"I found a lovely place for a snooze"
"If I turn myself round you can see me better and I can sun my back end better"
"Mum? What's the Water Mouse doing?"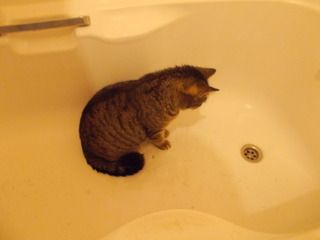 "I'm thinking about this"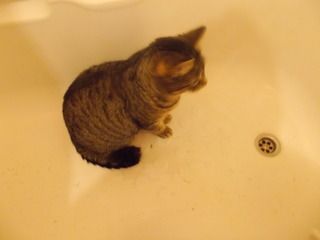 "It's tormenting me Mum"
"Stop escaping down there, Water Mouse"
"There's a Water Mouse coming towards me"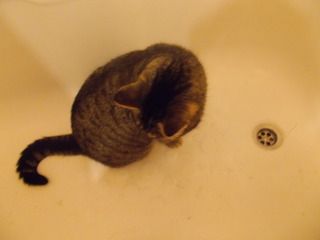 "Not fair, I can't get you down there Water Mouse"
"I caught a Water Mouse down here! Yay! "